Hey y'all, so there's some stuff I've decided to sell.

If you have any questions, feel free to message me here or at goodbye.haven AT gmail.com



So I have some handmade keychain/phone charms and bookmarks for sale!

Rules:
- Post here or message me if you're interested with which item(s) you want.
- We'll message to figure out payment (paypal) and shipping.
- Shipping can be combined (it'll probably be about 50 cents).
- I can make phone strap versions as well (in a rainbow of colors omgggggg)

Double-Sided Hetalia Keychain Set
$1 each, $7 for the full set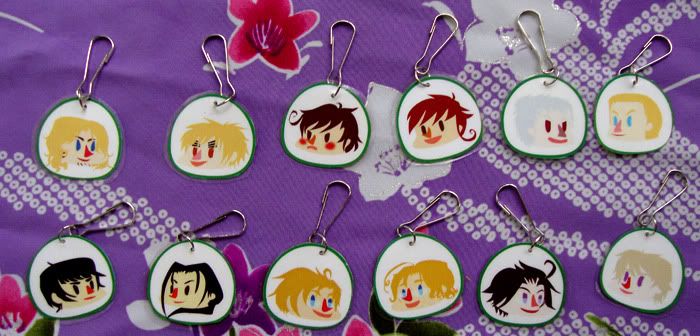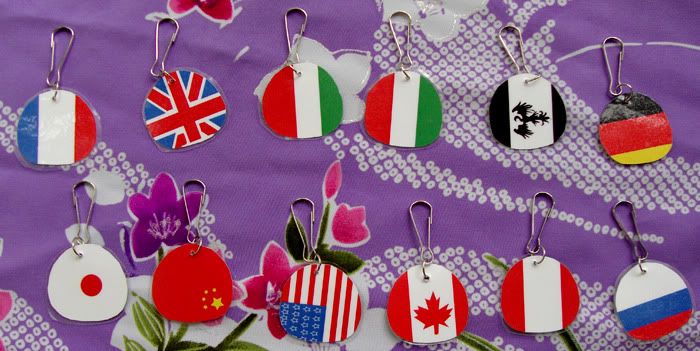 R to L: France, England, South Italy, North Italy, Prussia, Germany,
Japan, China, USA, Canada, Austria, Russia

example w/phone strap


Bookmarks
$2 each, 2 for $3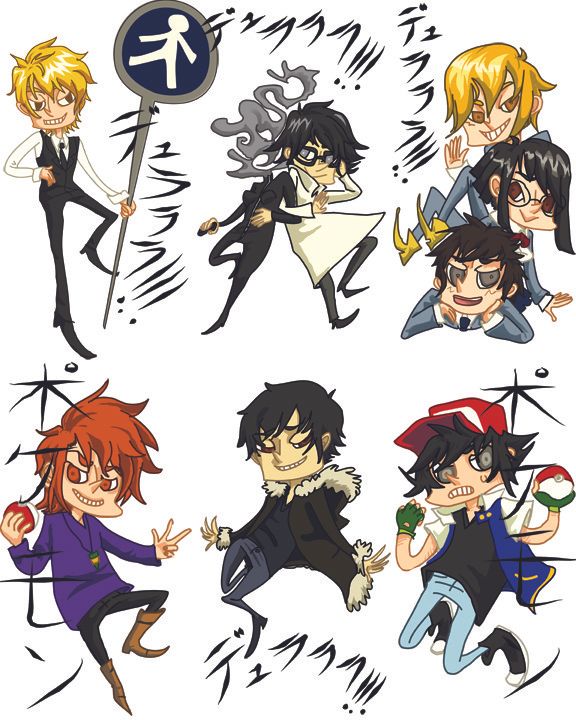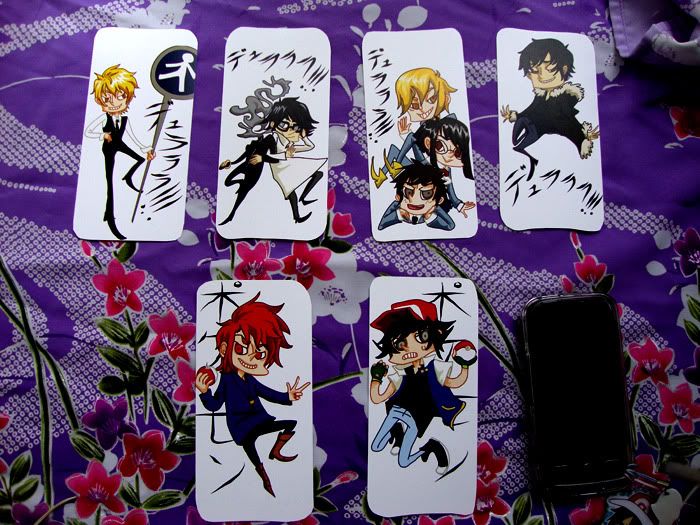 R to L: Shizuo, Celty and Shinra, Kida Anri and Mikado, Izaya,
Gary, Ash

Misc. Keychain /Phone charm
$2 each, 2 for $3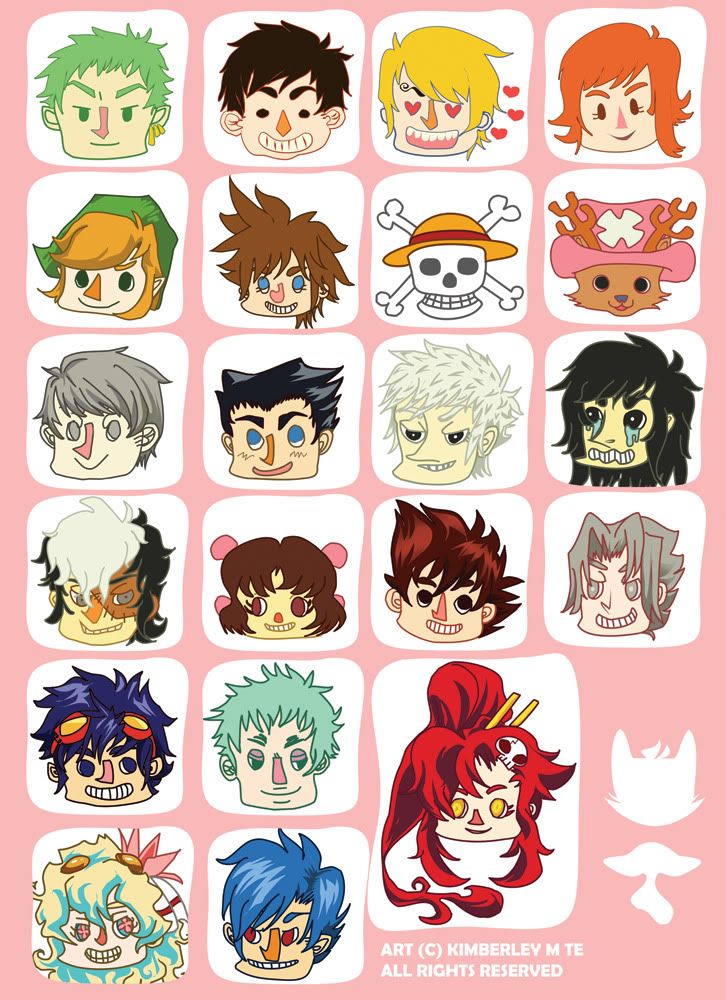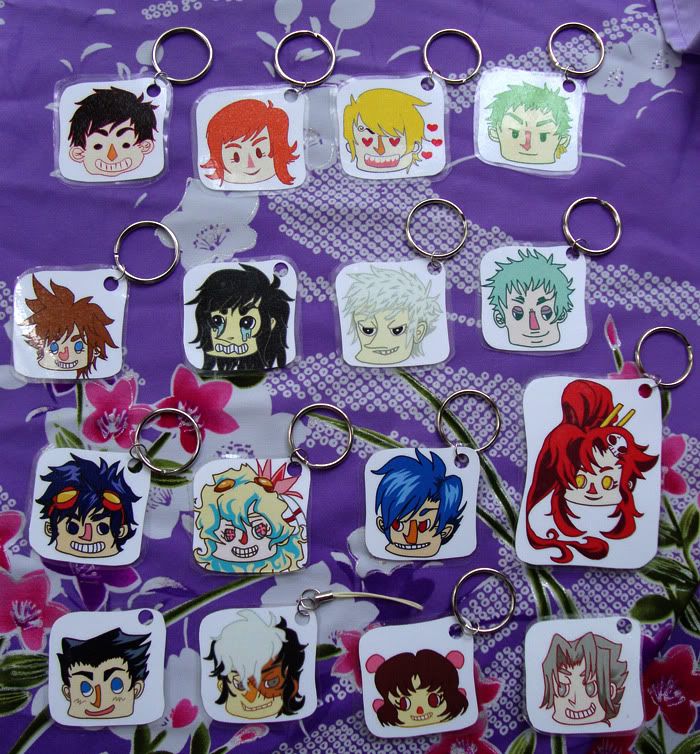 (I have all of the characters available, but some I have to cut out/laminate/etc still)



+[ONLINE] COMMISSION INFO+
currently: open!
my Da

Rules:

- I'll draw ANYTHING (OC, fanart, adult, fo kids)
- ... but only for NON COMMERCIAL use, please!
- I'd prefer to us paypal for payment as I don't really know how to use anything else?!
- if you want something that's not specific to these types of art, just ask me about it, we can work it out!
- for prints/drawings IN YOUR HANDS, I can figure out print/shipping if you're interested.

Prices:

full body and color, simple background (ex 1 ex2 ex3) - $12
+ add $5 for each extra character or if you want an involved background.

Chibi/key chain ( ex ) - $6 for just the digital file, $7 including hardware (making it into a keychain + mailing fee)


If interested, please contact me here or in a message, or at goodbye.haven AT gmail.com .